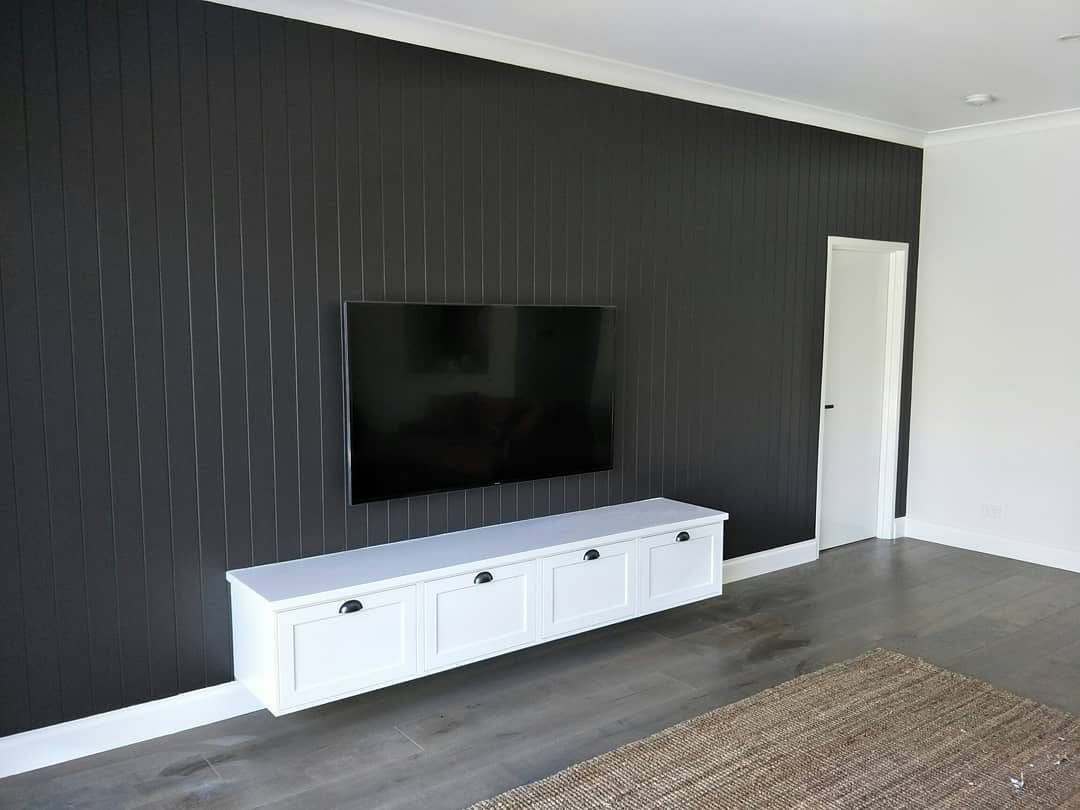 Why choose us?
FREE Colour Consultation
We will provide our expert advice and suggestions at no charge. One of our professional decorators will guide you to your perfect colour palette!
High Quality Products
With over 15 years' experience, we will only paint your property with high quality materials that we know are proven to last.
Top Service
We are professionals who care and respect you and your property. Our committment to communicate from start to finish to ensure you are extremely satisfied!
Full Restoration Graffiti Removal Character & Heritage Homes Insurance Repairs Strata Painting New surface painting or repainting Texture painting Protective Coatings Deck Maintenance Renovation Timber Staining Cabinet Repainting
Request Quote
We will call you back ASAP to book in a suitable time for us to view your property.
Initial Consultation
Our professional painter will view your property to colour consult & provide a quote for your job.
Painting & Decorating
Once your quote has been accepted, our team of professional painters will commence on an agreed date to transform your property!
Recommend
Our priority is your satisfaction. We are 5 star Google Reviewed!
Gallery
@westcoastcoatersperth
"We were blown away with their meticulous work and professionalism. Blair and his team paid so much attention to detail. WCC prices are extremely reasonable and I would have paid more for the quality of their work. Would highly recommend their services to friends and family."
"Thanks Blair and team for doing such a great painting job. The house looks 10 years younger and is no longer an eyesore! WCC were knowledgeable, professional and seemed to take pride in what they were doing. Would definitely recommend!"
"Blair and his team have just done a total revamp of my mums house. As fussy as I am I can't find fault. A big job done very well, with respect and at the right price. I will be using these guys ongoing. Recommend, absolutely."
Rob, Balcatta
"I highly recommend West Coast Coaters. Blair was very courteous and professional when he came out to quote and gave useful advice. The process was easy and the final result was amazing! The team did an excellent job painting around hard to reach spots, they even fixed a broken door for me! Definitely experienced and they are affordable. I will be using them again."
Paul, City Beach
Residential Painting Perth
Our qualified and experienced house painters in Perth, are always ready to work with you in every step of the house painting process with the aim of ensuring you complete your project exactly as you had planned or set in your budget.
We are always willing to take on any project and we will do the entire project with total professionalism to ensure that the end result is nothing less than outstanding. All our professional house painters in Perth are highly skilled. We only employ quality house painters at West Coast Coaters.
Apart from our high standard of cleanliness, courtesy, and punctuality, we at West Coast Coaters, are able to finish your house painting project within the stipulated time to ensure that we do not disrupt your day to day life. Furthermore, we have been recognized by Masters Painters Australia for our work.
Call West Coast Coaters on (08) 6509 3308 now to discuss your project and we will come out to your house to give you a FREE quote.
Commercial Painting Perth
We offer commercial painting services in Perth and WA. Our professional team of painters offer complete painting services of interior and exterior buildings alongside project management. Being one of the leading providers of expert and professional painting services in Perth, many companies often make us their first choice commercial painting service supplier. Furthermore, we pride ourselves with a strong focus on health, safety, creating customer confidence, value, and sustainability. Some of the commercial painting services that we offer are:
● Texture coating and Membrane application.
● Complete graffiti removal and prevention.
● Provide comprehensive maintenance painting schedules.
● Provide sustainable painting methods, advice, and practices such as Asbestos encapsulation and Lead-based paint management.
● Pressure washing and soft washes.
● Line-marking.
● Provide all access solutions across various platforms; fixed scaffold, abseiling, elevated work platforms and swing stages.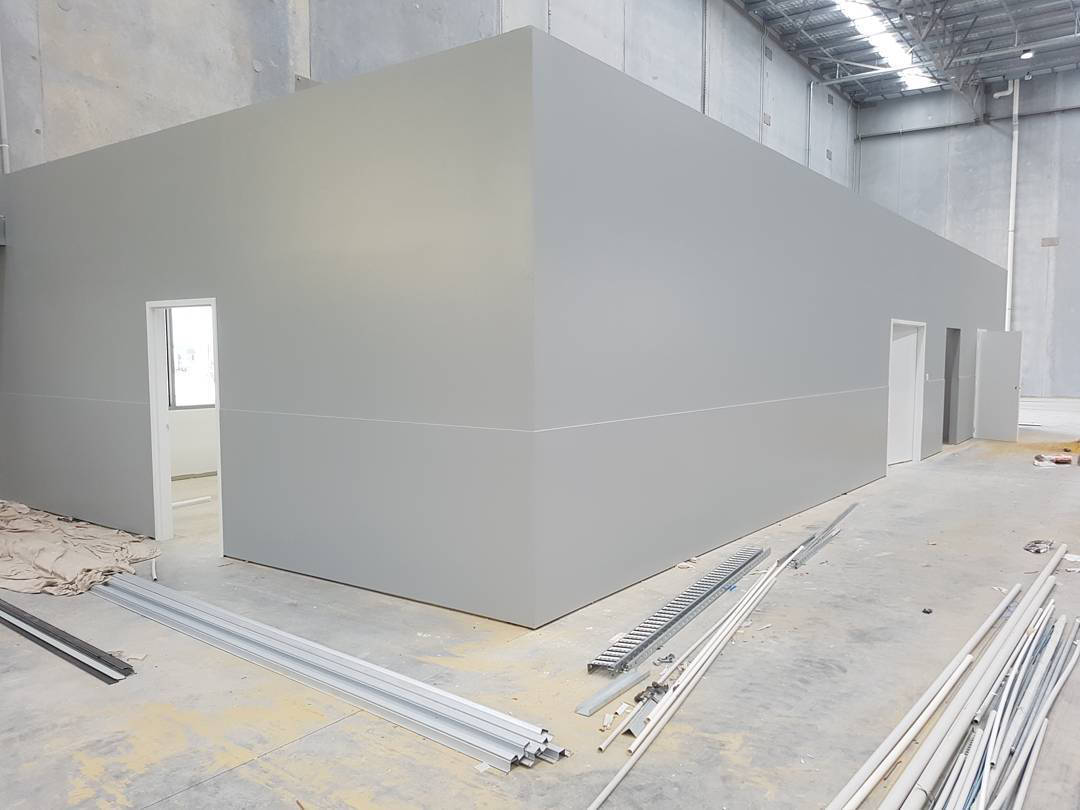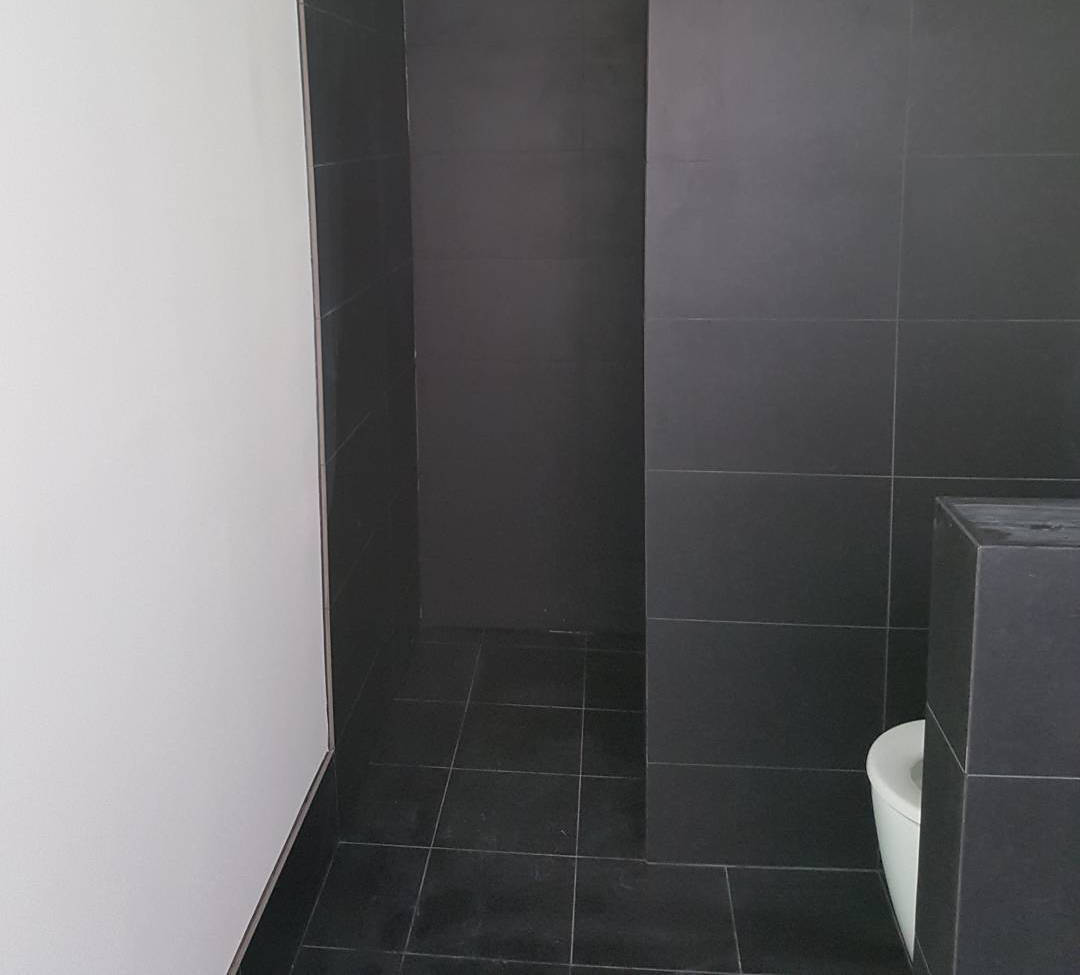 Furthermore, our experienced and motivated team of experts are always ready to listen to your complaints and work with you to ensure that you get the best result out of your commercial painting project. We have an outstanding track record in a number of sectors, including:
● Government and Heritage
● Education
● Transport and logistics
● Health, aged care and child care facilities
● Office, commercial and retail
● Recreation
At West Coast Coaters, we have a large team of professional and experienced commercial painters that have a strong emphasis on quality control. We offer a variety of commercial and client-specific flexible commercial painting and maintenance services ranging from re-painting of a multi-story building to a quarterly wash down and touch-up of those high traffic areas, for example, lift foyers. All these maintenance services will be done with reference to a comprehensive maintenance schedule that we design to suit both your needs and budget.
For a FREE quote on your project please call or email us today.
Industrial Painting Perth
West Coast Coaters, with our team of painting experts, provide industrial painting services in Perth and WA.
We give you total confidence that your industrial painting project will be conducted with the highest level of quality and within the stipulated time. When you seek our services, you are assured of quality, safety, on-time performance and genuine value.
We are aware that most industrial painting projects require an experienced painting contractor who will get the job done within the least time possible so as to avoid disruptions to the ongoing industrial and facility operations. Therefore, our experienced team of experts possess all the qualities and expertise that will enable them to handle the project quickly.
We are able to honor each and every commitment we make because we are well-aware of our abilities to manage and self-perform all industrial painting activities.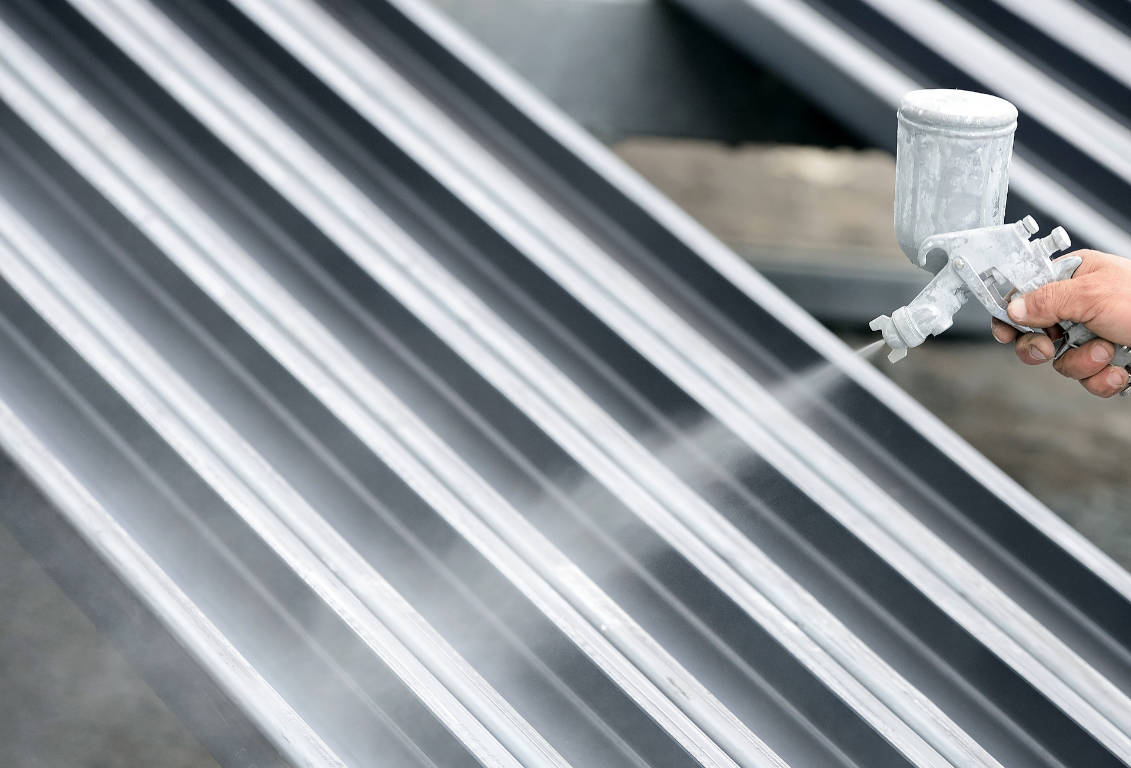 Industrial Painting Perth
West Coast Coaters offer a number of industrial painting services. Our self-motivated team of experts have the required expertise to paint a wide range of surfaces ranging from steel to concrete. We specialise in all types of painting, so we are ready to handle both interior and exterior painting needs. Our team of experts have the necessary experience to provide quality industrial painting from the beginning to the end of the project and thereafter offer maintenance services so as to ensure the longevity of the coat. The industrial painting services that we offer include:
● Coating System Development
● Coating Failure Analysis
● Coating Implementation and Monitoring
● Quality Assurance Programs
● Comprehensive Coating Inspection
If you wish to enjoy quality and affordable painting services offered by experienced painters, book a FREE quotation with West Coast Coaters, call (08) 6509 3308 or email us at .